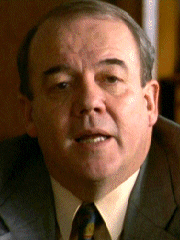 Sgt. Joseph Corrie
is a character in
The Bill.
Sergeant Corrie was drafted into Sun Hill in 1990 when Tom Penny was in court facing charges of drink-driving. He worked alongside Sergeants Maitland and Peters on the A-Relief whilst Cryer was Duty Sergeant, and was a cop of the 'old school'. He was a quiet sort of bloke - genial and friendly, if a little absent minded. Corrie was only at the station for a couple of months, being later replaced by Sergeant Boyden.
Ad blocker interference detected!
Wikia is a free-to-use site that makes money from advertising. We have a modified experience for viewers using ad blockers

Wikia is not accessible if you've made further modifications. Remove the custom ad blocker rule(s) and the page will load as expected.